Contact Waterfront & Estate Properties
If you're planning to buy a home in South Florida, Forbes Business Journal says do it now, because prices are likely to go up for the next several years. Our experts understand how to evaluate every opportunity.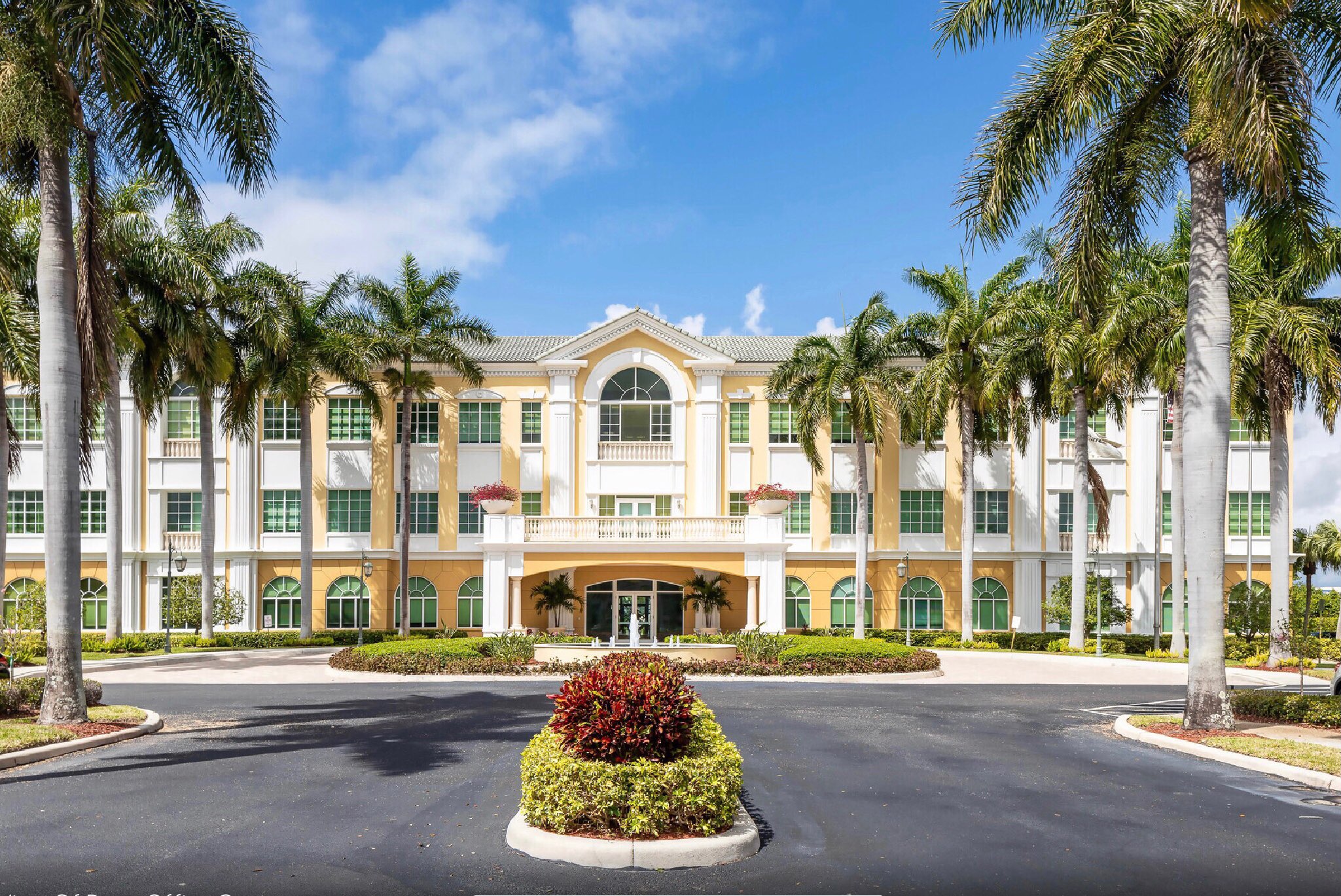 Phone:
(561) 247-1685
Address:
6501 Congress Ave, Suite 100, Boca Raton, FL 33487
Email:
chad@waterfrontestateproperties.com
Send us your questions or comments!